Objectives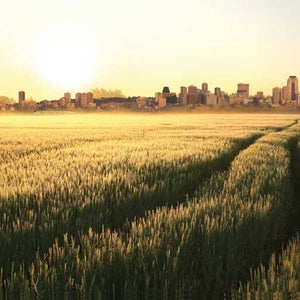 Everyone knows a square peg can't fit in a round hole – unless, of course, it has to fit. That is when traditional planning alone is not enough, and innovation becomes absolutely essential. Finding the best fit is at the core of our strength
Our team seeks to understand and meet the client's needs through the application of sound planning principles while exceeding their expectations of service by providing individualized attention and communication that reflects the unique nature of each project.
Maintaining and building strong communities while protecting natural areas and resources is a cornerstone of our practice. CCS blends strong community planning and economic development skills with a commitment to appropriate and sustainable environmental design to meet this objective.
Philosophy
We believe in responsible yet progressive land use planning that respects potential, protects resources and with an understanding of project objectives and needs, finds innovative and practical solutions.
History
Clark Consulting Services was established and incorporated in 1994 and is a leading provider of urban and rural planning and design servies to public and private sectors. We are dedicated to exemplary service and the development of excellent working relationships with our clients and professional associates. Principal planner Founding partner and principal planner Bob Clark brings over 35 years of experience to the firm and is well regarded for his integrity and strategic approach.
The organizations with which Clark Consulting Services is affiliated/associated include: